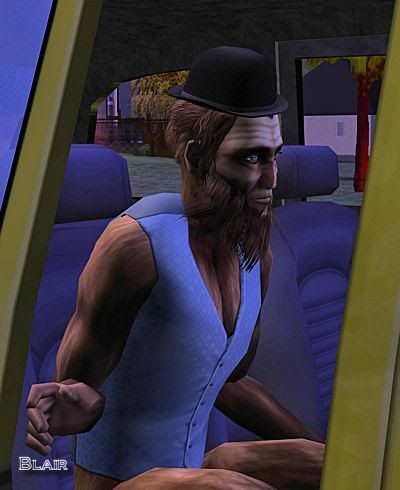 I really like Blair, but I decided to have him move in with Beverley and Phoenix to make room for the heir's spouse and future children. Sorry, Blair.

So do you think I decided yet? Who do you think the heir will be?


Now would be a good time to show you Fulton and Garridan's Lifetime Wants. At least they both have reasonable goals. This will give them a much better chance of dying of old age. ;)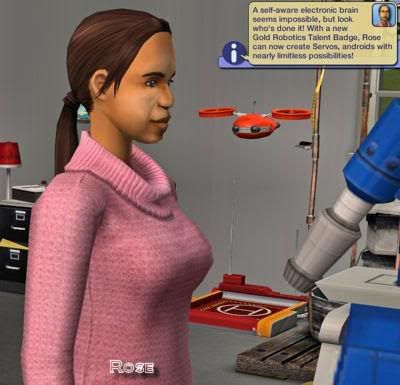 Not that it really matters, but Rose had a want to get a gold badge in robotics, and she fulfilled it.